Delivering On Promises
We approach all tasks with a can-do attitude to ensure any job is delivered to the highest standards within your timeframes and budget.
Organise • Process • Manage
Allowing you the freedom to pursue the next opportunity that will drive you and your business forward.
Project Management
With over 15 years of experience delivering exceptional customer service to clients through many project and program deliveries.
Resource Management
We are able to manage your resources for projects leaving you confident your project will be delivered on time.
Problem Solving
At Liberty312 we love challenges and thrive under the pressure.
Liberty312 is all about being an innovative and resourceful result orientated company and we are here to support your business.
Whether you require general office support or the delivery of complex projects from initial kick off to completion we will help you reach your goals!
With over 15 years experience in businesses from the start-ups to large corporates we pride ourselves on delivering exceptional customer services.
Personal Profile
Kat has been working in technical training and consultancy for the past 15 years and has been the engine room behind many businesses.
Her knowledge of how to keep businesses running and how to work with clients is unequalled.  This means the clients have access to unparalleled knowledge and solutions, ensuring they receive the most effective solutions for their businesses.
Maximising client ROI is second nature to Kat and her team.
Kat holds a PRINCE2 certification in addition to extensive experience in managing resources for training and development programs: therefore she can apply the methodology of project management throughout everything she does.
Although Kat is the mainstay of Liberty312, access to numerous Project Managers, Consultants and Developers is only a phone call away.
Check Out Our Latest Blog Articles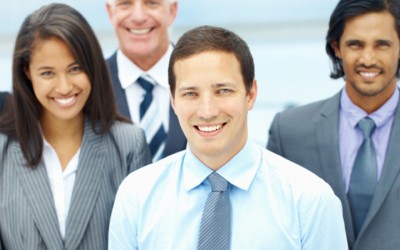 While really good project managers are thin enough on the ground, truly great ones are even harder to find. But what sets the two groups apart?
read more
What Our Customers are Saying...
"Kat has worked as a Project Manager for me over the past 15 years,  This work has involved managing complex projects as well as the administrative aspect of my business.  She is an integral and highly effective member of my delivery team and I strongly recommend her to you."
Peter Olive – Managing Director – Vortex 6