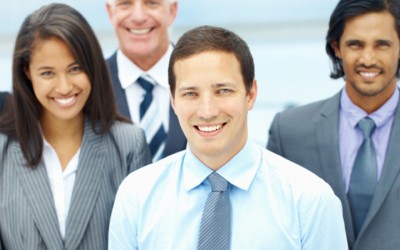 While really good project managers are thin enough on the ground, truly great ones are even harder to find. But what sets the two groups apart?
Time in a Bottle, the Jim Croce song covered by Nana Mouskouri among many others, seems to sum up how most of us feel about time:
With so much to do, all of the time, running an organisation can feel relentless and overwhelming.