Business Process and Compliance
Enabled a start up business to become compliant with a vendor partner program. This involved meeting a number of criteria which included:
Ensuring the business had a full online presence in the form of an e-commerce website
Ensuring internal processes and documentation for client orders existed
Developing a structured customer service support process for dealing with complaints
Aligning the correct number of individuals to each business area
We can help you with your business process and compliance call us now on 07766 117 986 or email us at organised@liberty312.com.
Contact Us Now…
For more information on how we can help your business or to discuss your particular project call us now on
Or simply complete our enquiry form »
Check Out Our Latest Blog Articles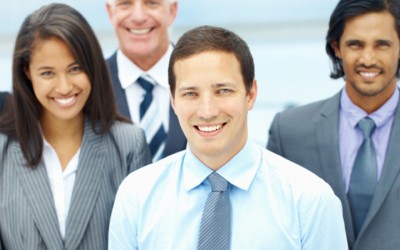 While really good project managers are thin enough on the ground, truly great ones are even harder to find. But what sets the two groups apart?
read more