CRM Integration
Supported a business that had been running their sales contacts and email campaigns on spreadsheets since they had started trading.
Working with the client the requirements were defined and from there CRM evaluations took place prior to a decision being made.
We then supported the implementation and transition and moved from a paper based to a more streamlined process, through software integration and team training.
We can help you with your CRM Integration call us now on 07766 117 986 or email us at organised@liberty312.com.
Contact Us Now…
For more information on how we can help your business or to discuss your particular project call us now on
Or simply complete our enquiry form »
Check Out Our Latest Blog Articles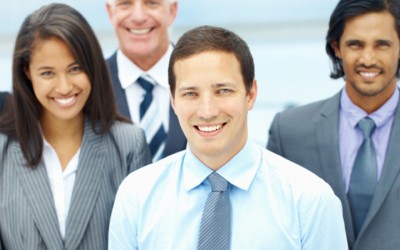 While really good project managers are thin enough on the ground, truly great ones are even harder to find. But what sets the two groups apart?
read more