Delivering On Promises
We approach all tasks with a can-do attitude to ensure any job is delivered to the highest standards within your timeframes and budget.
Organise • Process • Manage
Allowing you the freedom to pursue the next opportunity that will drive you and your business forward.
Project Management
With over 15 years of experience delivering exceptional customer service to clients through many project and program deliveries.
Resource Management
We are able to manage your resources for projects leaving you confident your project will be delivered on time.
Problem Solving
At Liberty312 we love challenges and thrive under the pressure.
Office Management & Processes
Data Input
Reporting
Board Level Reporting
Document Formatting
Business Process Design and Implementation
P&L Management
Sales Forecast – Process Implementation
Contact Us Now…
For more information on how we can help your business or to discuss your particular project call us now on
Or simply complete our enquiry form »
Check Out Our Latest Blog Articles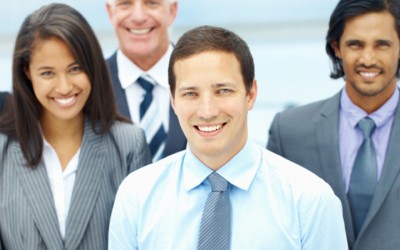 While really good project managers are thin enough on the ground, truly great ones are even harder to find. But what sets the two groups apart?
read more
What Our Customers are Saying...
"Kat has been an absolute pleasure to work with.  She goes well above and beyond what is necessary to get the job done and shows great vision and understanding of the market.  I would have no hesitation in recommending any individual or organisation to work with Kat in the future."
NB – Head of Technical Services